Need an Epoxy Concrete coatings company you can TRUST to do the job RIGHT?
"I GUARANTEE YOU will get the BEST, MOST THOROUGH SERVICE from TKO Concrete Flooring in the concrete flooring industry." Watch our video now!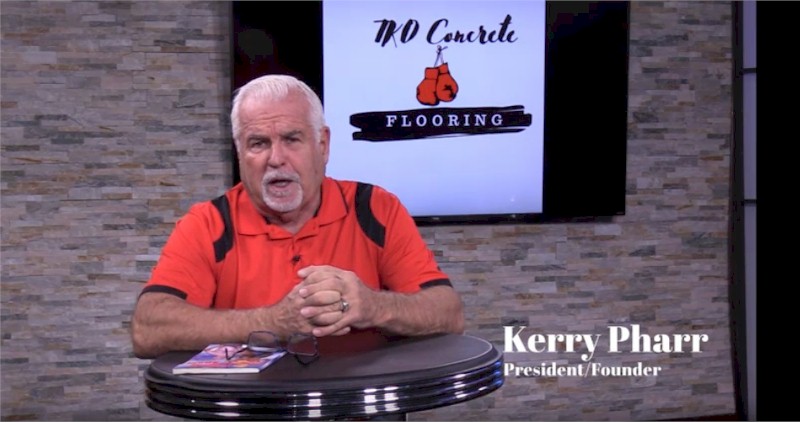 Commercial and Industrial Floor Coatings
Restaurant Kitchen Flooring
Food and Beverage Processing Floors
Brewery Floor Solutions
TKO Concrete Flooring specializes in chemical resistant flooring and our urethane mortar flooring system excels in extreme heat and cold, resisting both thermal shock and thermal cycling. Our epoxy and urethane flooring systems are textured to prevent slips and falls, they stand up to oxidizing agents, organic acids and clean in place chemicals. The floors can be pitched to drains to prevent standing water from forming puddles and compromising sanitary regulations.
Urethane Cement
Our seamless epoxy and urethane floors have no joints to trap dirt and bacteria, making it easier to keep plant, food and beverage, breweries, restaurants, kitchens, and warehouse floors clean.
TKO Concrete Flooring can meet all of your epoxy or urethane floor coating or floor restoration needs. In addition to coatings we can install cementitious urethane floors where ultra heavy duty performance flooring is needed.
Call us today for a free quote : 615-414-3727
Privacy Policy
We Do Not Collect & Share Information About You:
TKO Concrete does not collect any information on anyone who visits this site. If you correspond with us, we may retain your phone number and email address as a way to respond to you. We will never share, publish or provide your contact information with anyone else.